About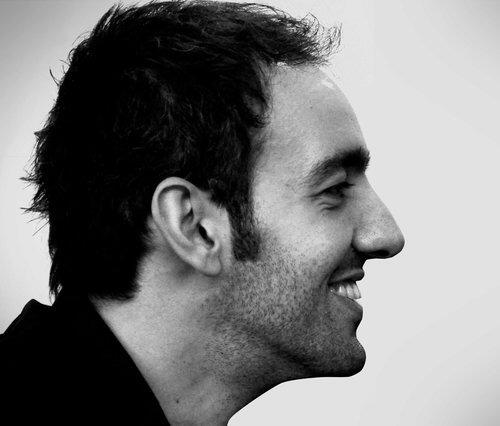 Michalis Kalamenios, owner of Ab3d, has been an independent 3D artist for the last 7 years. His projects extend from architectural visualizations to product illustrations to graphic arts. He believes that imagery is the strongest way of communicating ideas directly to the human brain and he is passionate about crafting cutting-edge, photo-realistic compositions that create a strong emotional impact.

Michalis has studied architecture at Oxford Brookes University and is a self taught photographer. He approaches each of his creations as a piece of art, as well as a scientific study. The 3D models are carefully crafted like sculptures and the lighting is treated like a high-quality photography shoot.

Michalis has experience with demanding projects that require careful planning, commitment, and problem solving. He has successfully worked with clients in Canada, Australia, the USA, the UK, Sweden, France, Russia, and Greece. His projects have been used for commercial as well as nonprofit and educational purposes.
An interactive tour of your space, which can be visited by anyone through your website. Visitors are allowed to walk from room to room feeling like they are really there.
Get in touch for more information
Phone: (+30) 6978161285

Email: info@ab3d.gr